2021 母亲节的特别套餐 – MOTHER'S DAY 2021 SUMPTUOUS 8 COURSE SET 2021
1) 地茂特色拼盘
MOUTH'S DIM SUM PLATTER
2) 红烧蟹肉鱼鳔羹
BRAISED FISH MAW SOUP WITH FRESH CRAB MEAT
3) 油浸笋壳鱼
DEEP  FRIED  SOON HOCK FISH WITH  BLENDED SOYA SAUCE
4) 野菌炒时蔬
SAUTEED WILD  MUSHROOM WITH SEASONAL VEGETABLE
5) 姜葱冬粉美国龙虾
SAUTEED BOSTONLOBSTER & GINGER VERMICELLI
6) 蒜香吊烧鸡
CRISPY SKIN SPRING CHICKEN W GARLIC
7) 地茂焖伊面
BRAISED  E-FU  NOODLE
8) 冰糖莲子红豆沙
DOUBLE BOILED RED  BEAN  LOTUS SEEDS$288+for 5 pax, $448+for 8 pax, $558+for 10 pax
NO 10% Service Charge. Complimentary Longevity Bun for each person.
Handmade Dim Sum available daily
地茂馆 Mouth Restaurant serves authentic Cantonese cuisine and Dim Sum since 1988 in Chinatown.
Traditional handmade Dim Sum is available daily. On weekends, we start serving freshly prepared Dim Sum from 10 am.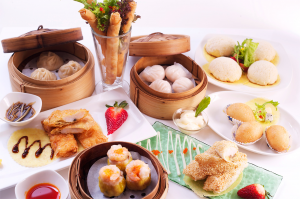 NEAR TANJONG PAGAR MRT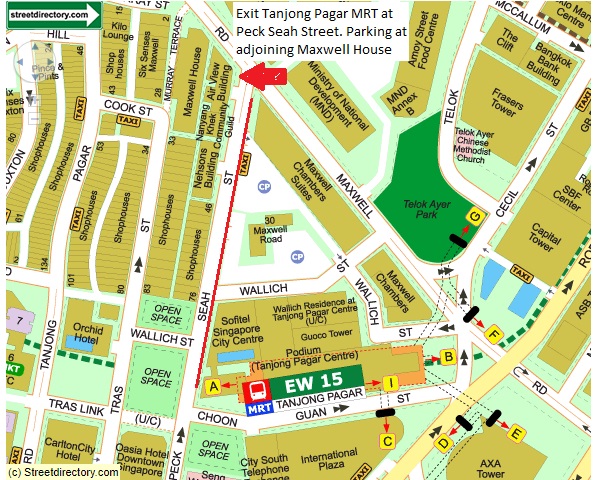 AIRVIEW BUILDING MAXWELL ROAD
Operating Hours 
Mon – Fri : 11.30am – 3pm,   6.00pm – 10pm
Sat, Sun & PH : 10am – 4.30pm,   6.00pm – 10pm
Parking:
Nearest parking at Maxwell House adjoining to Air View Building.