Mouth Restaurant Maxwell Road (Peck Seah Street)
Celebrate at Mouth Restaurant Maxwell road, Airview Building. Located centrally in Chinatown area, near Tanjong Pagar MRT.
Savor our Lobster and Peking Duck Seafood 8 course set 北京烤鸭和龙虾套餐 for 6 pax and 8 pax.
Arouse your aroma with our farm fresh Kai Lan, lightly stir fried with organic Truffles. With whole Lobster and Peking Duck some more!
Our fabulous Lobster Peking Duck Seafood 8 course set is available at $218+ for 6 pax & $338+ for 10 pax, No service charge too!
从2月10日开始销售. Avaiable from 10 Feb 2010.
Handmade Dim Sum available daily
地茂馆 Mouth Restaurant serves authentic Cantonese cuisine and Dim Sum since 1988 in Chinatown.
Traditional handmade Dim Sum is available daily. On weekends, we start serving freshly prepared Dim Sum from 10 am.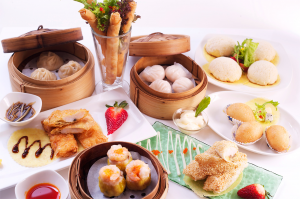 NEAR TANJONG PAGAR MRT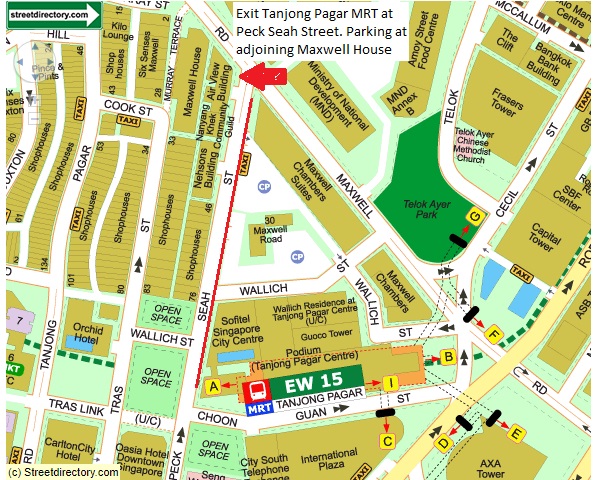 AIRVIEW BUILDING MAXWELL ROAD
Operating Hours 
Mon – Fri : 11.30am – 3pm,   6.00pm – 10pm
Sat, Sun & PH : 10am – 4.30pm,   6.00pm – 10pm
Parking:
Nearest parking at Maxwell House adjoining to Air View Building.